Resources to Empower You
Our goal is to help you be the healthiest you can be. The resources we provide here are meant to educate you and give you the tools you need to live a healthy life.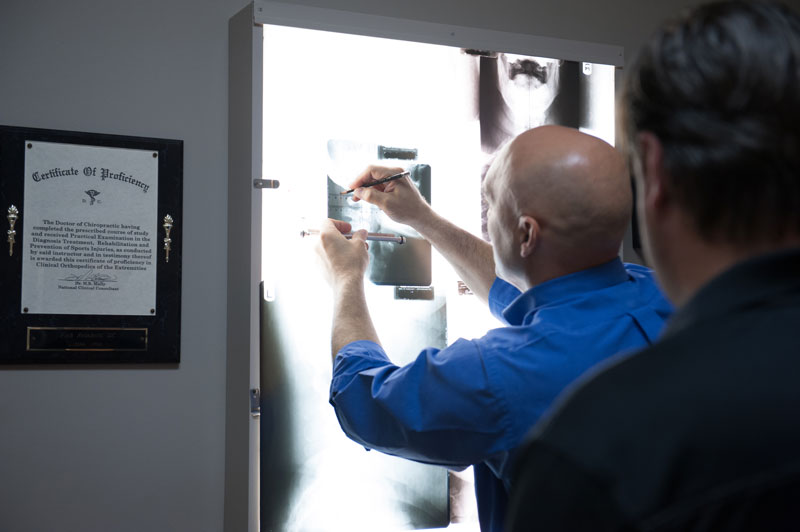 One of our favorite days in the office is when we get to deliver our report of findings to you. I still remember my own report of findings from the first chiropractor I ever saw, and I remember how it literally changed my life. I had finally found a doctor who looked...
read more